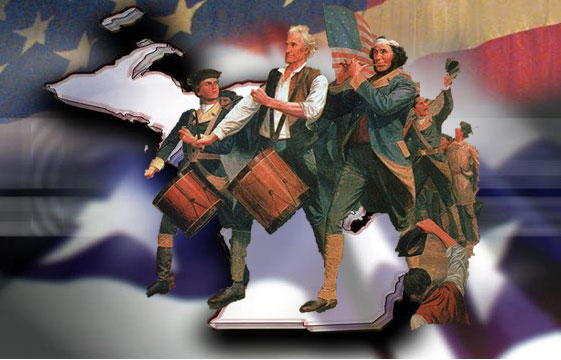 1st Michigan Tea Party Alliance
"The Grassroots of the Great Lakes!"
Your Gateway to active Tea Party groups in Michigan!
Current U.S. National Debt

Statewide Meeting of all Tea Party and 9/12 group leaders Sat. August 8th 2015!
Click HERE for Details!
---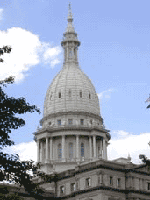 LANSING NEWS
Donald Trump Is Coming To Michigan
State Senator calls for Planned Parenthood investigation after national fetal tissue uproar
State Rep. Lee Chatfield's Pro Gun Bill Ends Manda...
Revive the Export-Import bank to keep Michigan competitive
Amash, McMillin+Yob Will Lead Paul's 2016 Michigan...
West Michigan congressman 'skeptical' of nuclear deal with Iran
---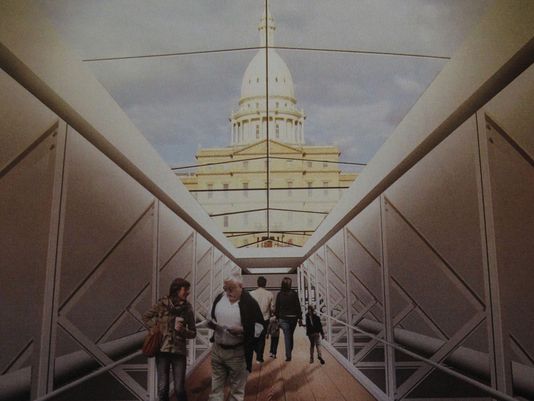 $88M Capitol Welcome Center announced
On top of spending $50 million for a better view of the Capitol for the Senate, we need to spend ANOTHER $88 million for underground parking for our legislators and a welcome center. Along with asking for $2 BILLION in May AND being $450 million dollars short for this years budget.
---
NEW ELECTION TOOL for Liberty, Patriot, and Conservatives!!
Voter Information Network SUPERPAC
Great to see these signs in SW Michigan!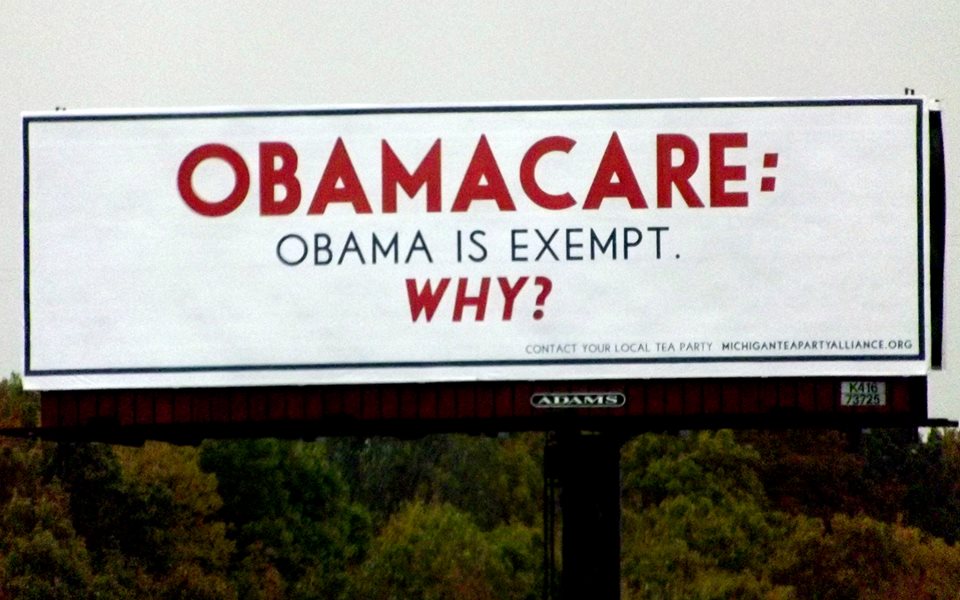 How Will Your State Fare in the Obamacare Exchanges?
Source Report: How Will You Fare in the Obamacare Exchanges?
Michigan Tea Party Alliance Web site Guiding Principle
We are tea parties from throughout the state of Michigan who believe we were given an awesome gift of a republic based on a set of inspired documents called the Declaration of Independence, the US Constitution and the Bill of Rights. In these document are three basic principles we espouse. They are:
· Limited government
· Fiscal responsibility
· Free markets
These values derive from our shared heritage and a belief in a free person who exercises personal responsibility.

A) Limited Government
1) Strengthen state sovereignty
2) Make local and state governments stronger and more independent from national government
3) Stop legislation which hinders personal liability: property rights, moral legislation, free speech, etc. and most legislation which removes personal choice from citizens who have unalienable rights
4) Reform tax code (with focus on lowering tax burden for all citizens)

B) Fiscal Responsibility
1) Reduce the size of all government departments and bureaucracies at every level
2) Reduce and limit grants and foreign aid
3) Common sense approach to balancing the budget, no new debt and eventually paying off the debt

C) Free Markets
1) Limit regulation of any sector of business or industry
2) Reform subsidies and taxation
3) Eliminate government ownership in any private company or industry
---
Friends of the Michigan Tea Party Alliance

Americans for Prosperity Michigan




1st Michigan Tea Party Alliance Member groups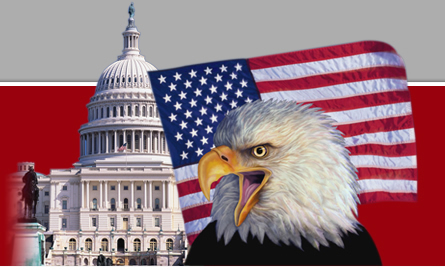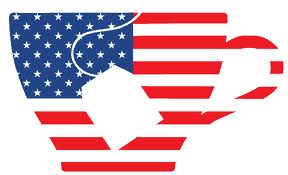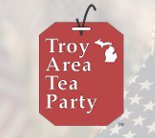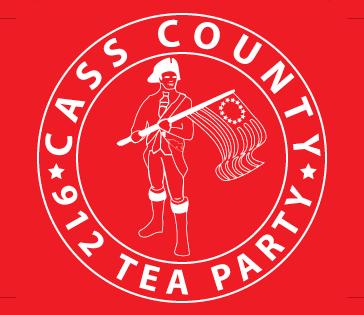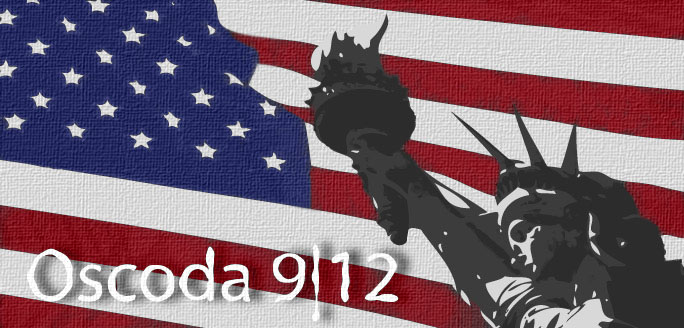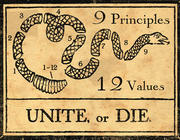 Upcoming Events:
Because of re-districting, there will be changes to how are Congressional districts are set up. Click the links below to see how these changes effect you
PDF: U.S. congressional remapping(as passed 6-29-11)
PDF: Michigan Senate remapping(as passed by 6-29-11)
PDF: Michigan House remapping (as passed 6-29-11)
1st Michigan Tea Party Alliance
Member Groups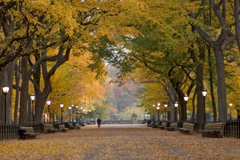 We the People of Gladwin County

Common Sense Patriots of Branch County Michigan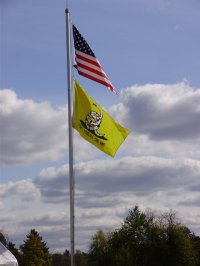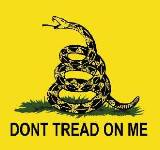 Tea Party Patriots of West Oakland County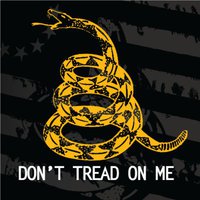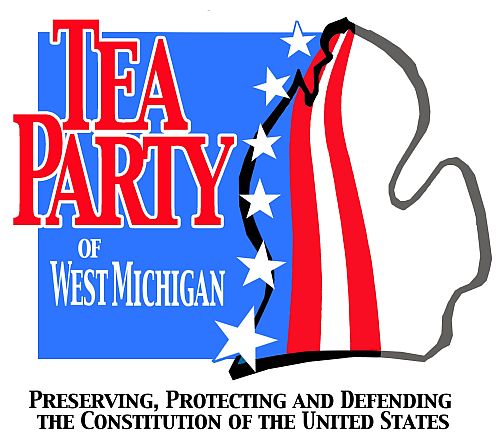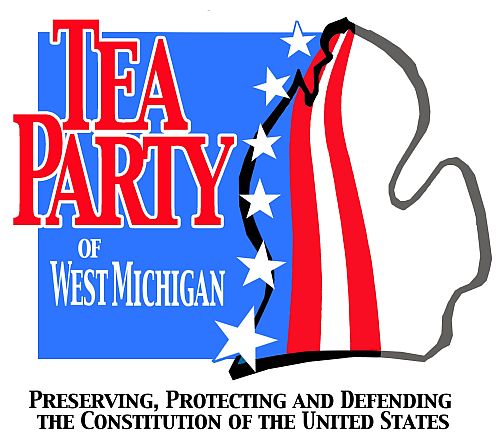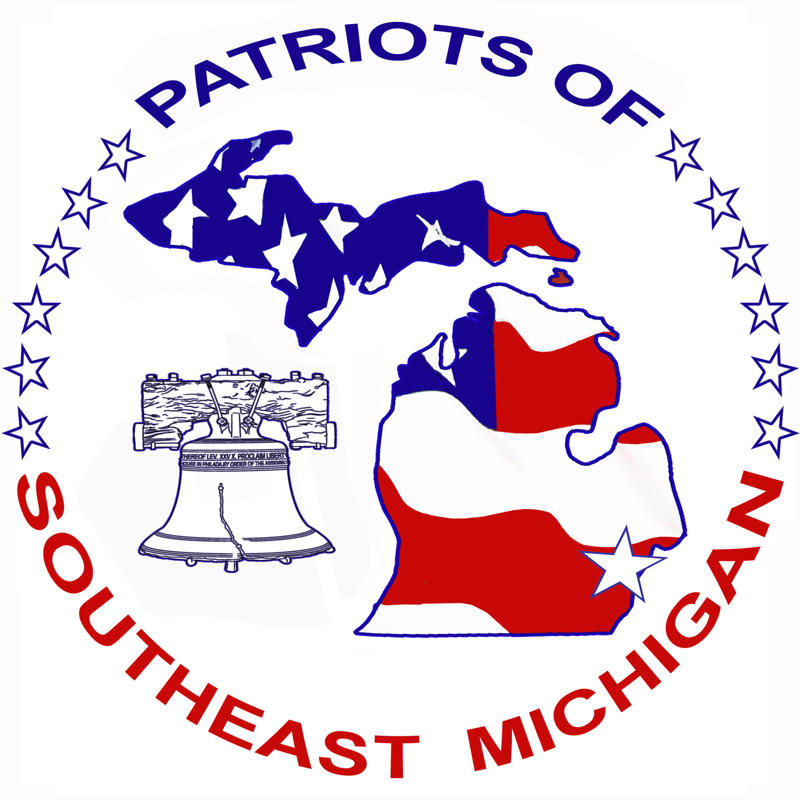 SW Michigan Tea Party Patriots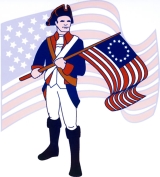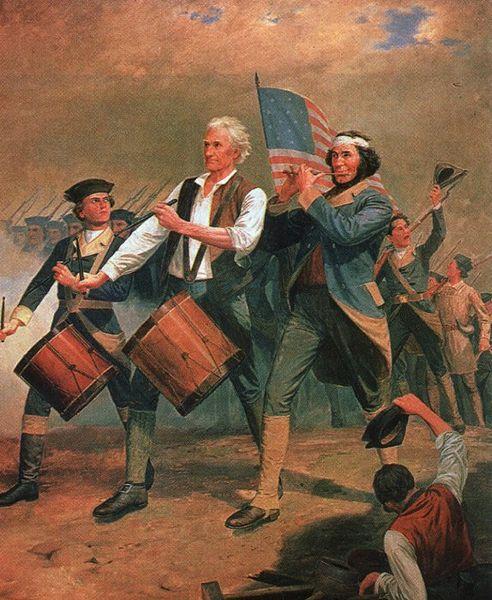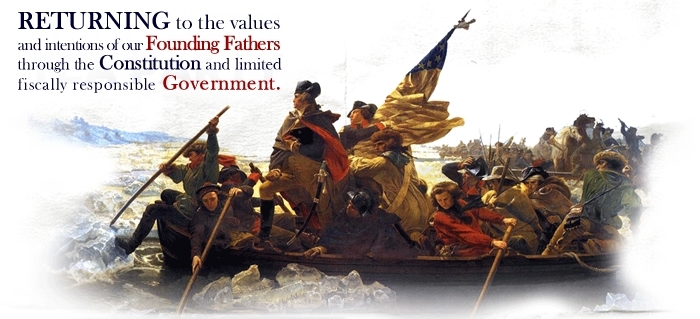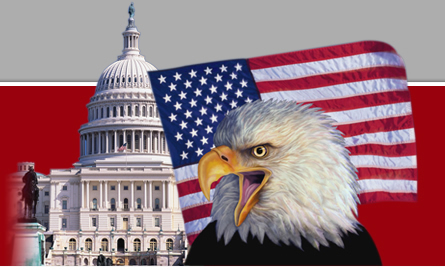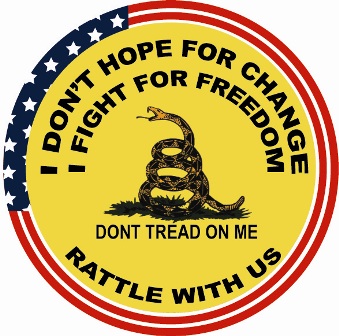 Western Tea Party Group of Vassar

Lapeer County Tea Party Patriots